💡
A positive study experience begins from us.
We help many aspiring students from around the world to pursue their life and education goals in Australia.
If you'd love to do the same but don't know where to start, make sure to contact us because we would be more than happy to share our student success stories to you.
How to study in Australia? What is the enrolment process?
Application and enrolment procedures vary for each institution, so it's best to contact us directly to learn more about specific application requirements. Our experienced consultant need to first have a review at your education and work history to help determine whether this course is suitable for you.
The enrolment process required:
Photo ID
Education Documents
English
GTE (Study Purposes Statement)
Work Resume
Do international students need health cover in Australia?
International students need to have Overseas Student Health Cover (OSHC) during the whole course period with the exception of:
Norwegian students covered by the Norwegian National Insurance Scheme
Swedish students covered by Kammarkollegiet
Belgian students covered under the Reciprocal Health Care Agreement with Australia
📢 We are officially partnering with NIB OSHC.
How much will it cost to study in Australia?
Tuition fees will vary depending on the course and institution.
📝 English language courses around $300 per week, depending on course length.
📝 Vocational Education and Training (VET) $1200 to $5500/3 months
📝 Technical and Further Education (TAFE) $1200 to $5500/3 months
📝 Undergraduate bachelor degreee up to $15,000 per year
Can a student work in Australia while completing a course?
Yes! Students can work part-time when they are pursuing a course. Students are allowed to work for 20 hours per week when studying and can work full-time during term breaks.
📢 We are officially partnering with Local HR consultant where they can provide you further information about job availabilities in Australia.
What are the accommodation options available in Australia?
Students can share an apartment with other fellow students. The other option is that students can rent a room and stay with the local Australian family.
📢 We are officially partnering with a student accommodation provider where it means we can find you a room before your arrival.

Last, can I change courses or school if I don't like it? Or have a break?
Yes! You can change university or course, however there are strict conditions set by the Department of Immigration and Border Protection.
Please note that studying in Australia is one of the conditions of a student visa. So, if you decide to take a break, you are 99% have to leave Australia.
If there's a genuine reason either to change courses or have a break, let us know so we can seek advice from DIBP.
---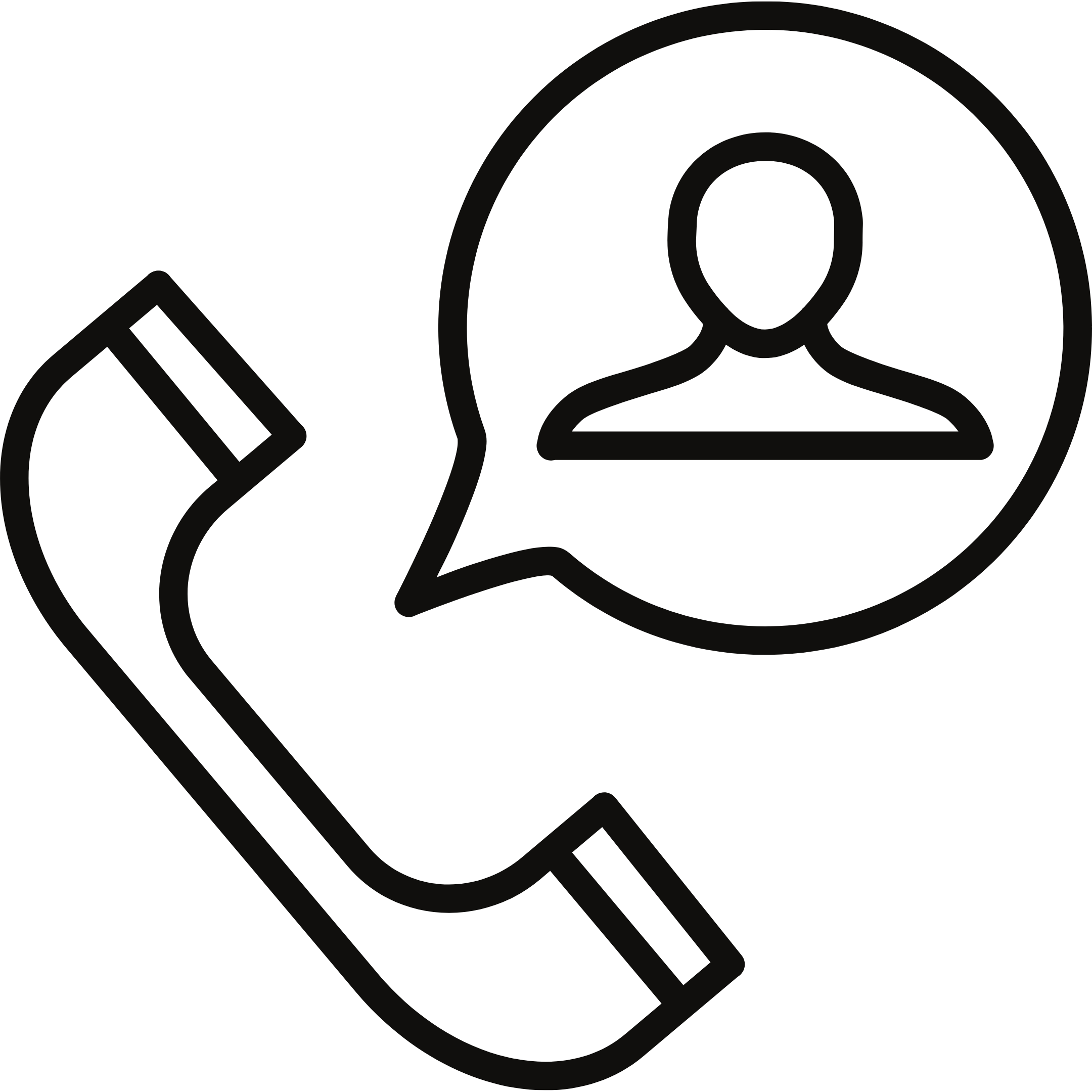 What are you waiting for?